November 19, 2018
1 Million views. 50,000 Likes!
Special National Day video from FRiENDi mobile to the people of Oman!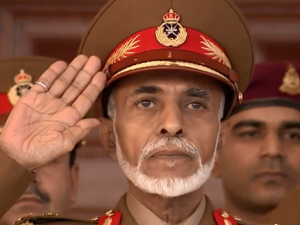 Muscat, November 19, 2018: On the occasion of Oman's 48th National Day, the FRiENDi mobile team has produced a special video for the people of Oman, showcasing how far the Sultanate has come since the 1970s as a strong nation under the guidance and leadership of His Majesty Sultan Qaboos bin Said.
The video has attracted over 1 MILLION views and 50,000 Likes on our Facebook page.
Click HERE to watch the full video.
Media Contact
For further information or to request an interview, please contact:
FRiENDi mobile Oman
Joseph Rajan, Marketing Operations Manager
Phone

+ 968 24584713

Email